Kevin Stanley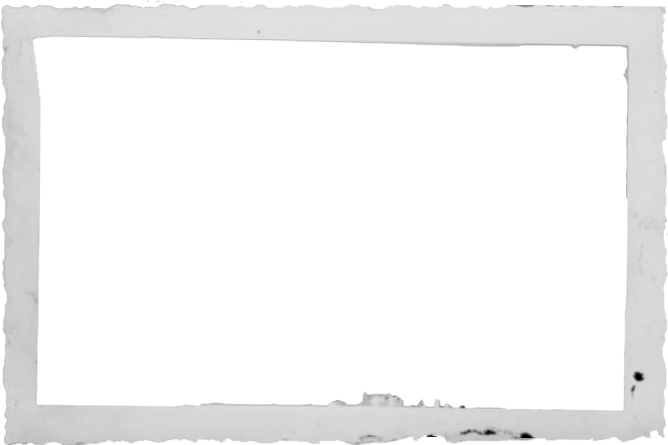 Store
Mission Pacific Digital Download
WAV or high-quality MP3 directly to your computer.
2015 Tour Poster
Autographed 11 x 17 full color poster, used for promo of the Amtrak Tour. LIMITED RUN OF 100!
Handmade Guitar Cables
Hand-soldered by Kevin Stanley. Same quality as the $100 Mogami cables sold in Guitarcenter, but for less than half of that! Money-back guarantee. ≤ 0.1 Ohms resistance. Machine-made cables don't get below 0.5 ohms! Hear the difference for yourself!
Photo Print on Art Paper
Limited time autographed print of one of my favorite pictures I ever took.